Why faba bean?
Faba bean (Vicia faba L.) is the seventh most important legume grain after soybean, dry beans, chickpea, peas, cowpeas and lentils. It is widely cultivated around the world for the dried and fresh beans for human food, for animal fodder and as a green manure. It is widely eaten in the Mediterranean region, the Middle East, China, Ethiopia and Latin America.
Faba bean is reported to fix more nitrogen than any other cool-season grain legume and to be an ideal plant type physiologically. The plant differs from most other vetches in that the leaves do not have tendrils for climbing. The pods are green, broad and leathery. When mature they are blackish-brown with a dense, downy surface.
92 seed samples of seven species were collected in eight countries: Armenia, Azerbaijan, Cyprus, Georgia, Italy, Lebanon, Portugal and Spain.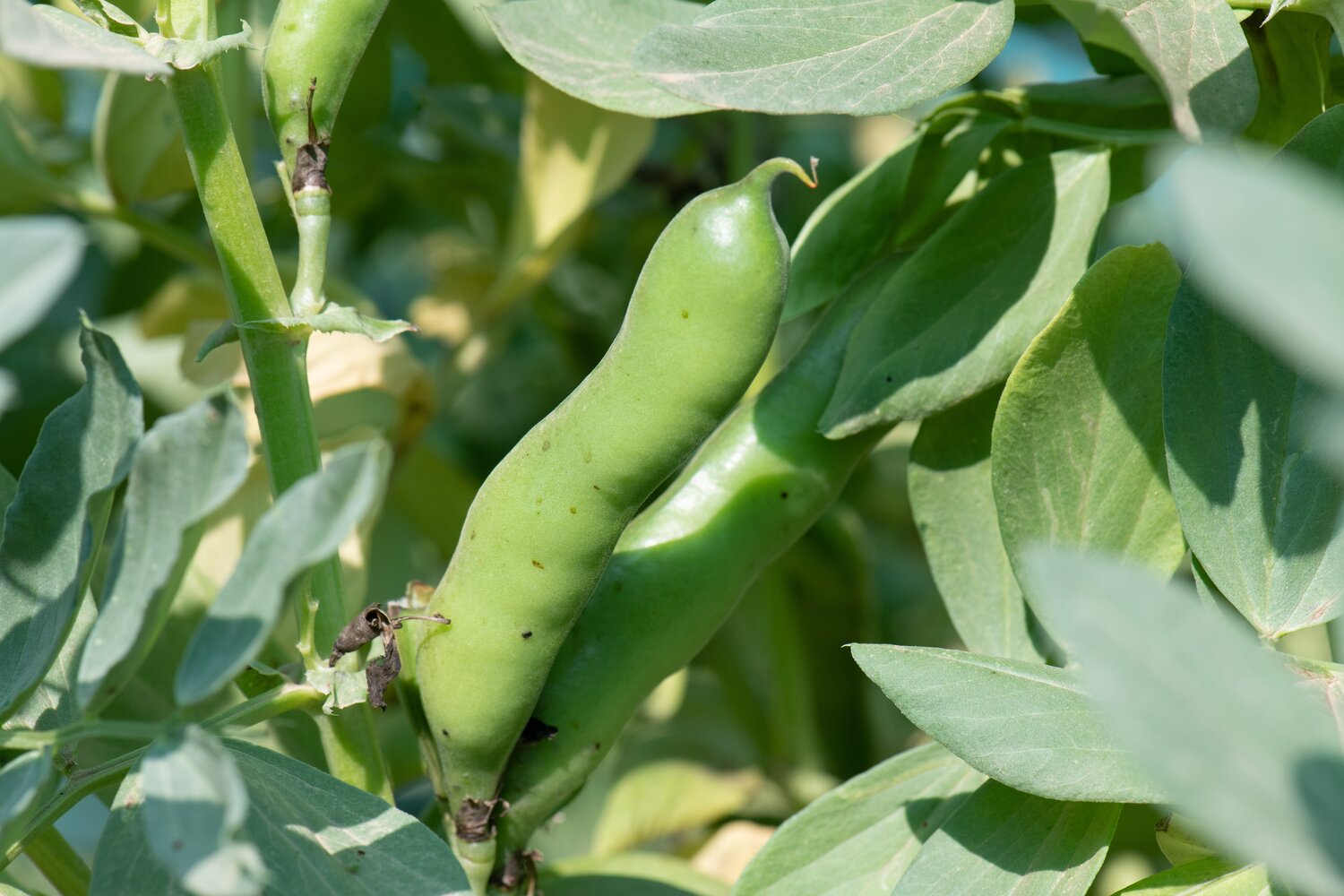 Collecting
Armenian Botanical Society, Yerevan, Armenia
Genetic Resources Institute, Azerbaijan National Academy of Sciences, Baku, Azerbaijan
Agricultural Research Institute, Ministry of Agriculture, Natural Resources and Environment, Nicosia, Cyprus
National Botanical Garden of Georgia, Tbilisi, Georgia
University of Pavia, Italy
Lebanon Agricultural Research Institute, Rayak, Lebanon
Museu Nacional de História Natural e da Ciéncia, Lisbon, Portugal
National Institute for Agricultural and Food Research and Technology, Getafe, Spain
Faba bean key collections, materials and data
Faba bean collections
The largest faba bean collection is conserved at the International Center for Agricultural Research in the Dry Areas, Morocco.
Of the 92 seed samples collected, 80 samples of seven species from eight countries are conserved in the Millennium Seed Bank.
Data