Why pea?
Pea (Pisum sativum L.) is a widely grown crop that is used for both human food and animal feed. It serves as a useful rotation crop as a nitrogen-fixing legume. It can be harvested fresh for canning, freezing or in the pod, or dried.
55 seed samples of three pea crop wild relative (CWR) species were collected in eight countries: Armenia, Azerbaijan, Cyprus, Ethiopia, Georgia, Italy, Lebanon and Spain.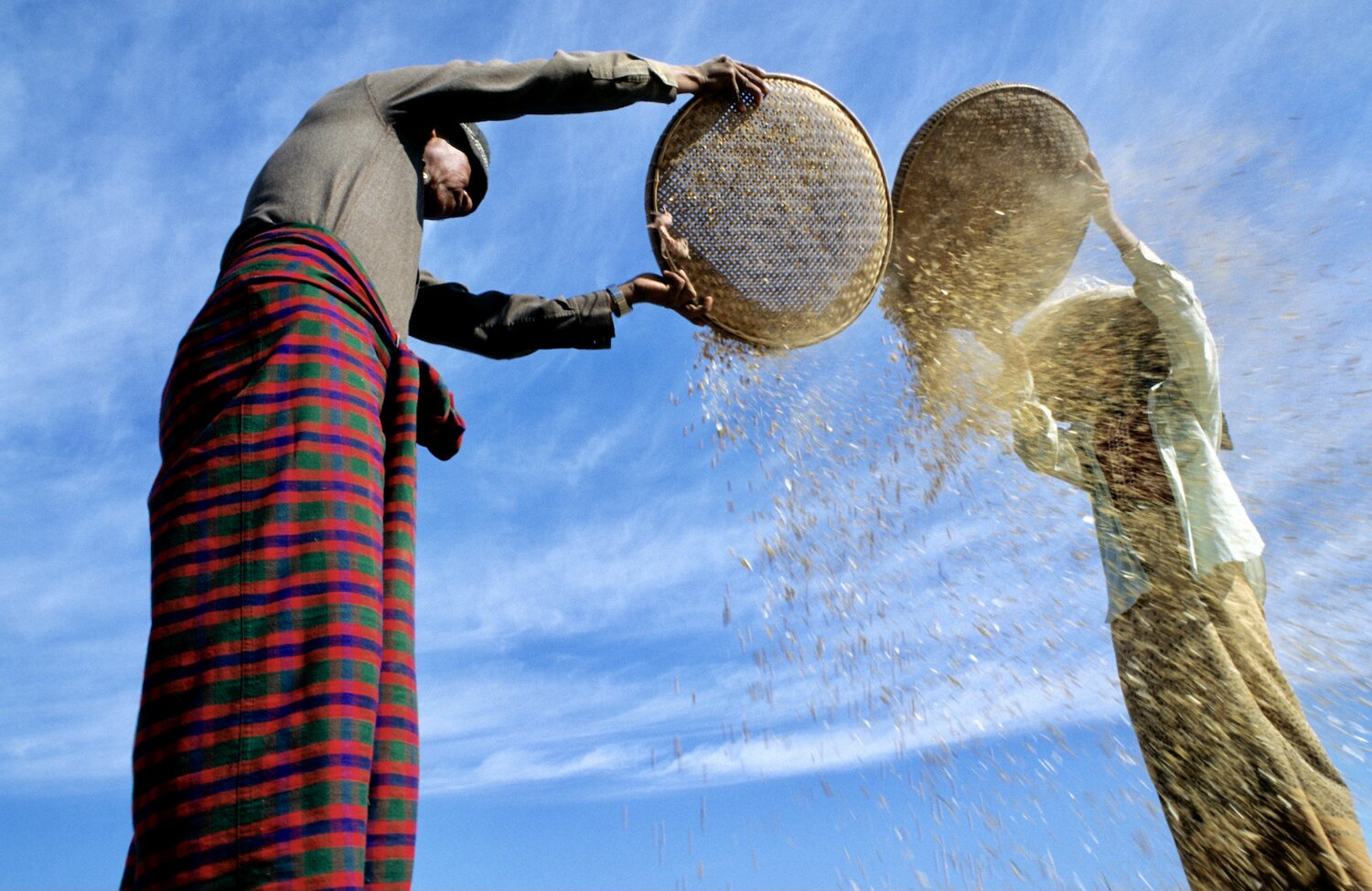 Collecting
Armenian Botanical Society Yerevan, Armenia
Genetic Resources Institute, Azerbaijan National Academy of Sciences, Baku, Azerbaijan
Agricultural Research Institute, Ministry of Agriculture, Natural Resources and Environment, Nicosia, Cyprus
Ethiopian Biodiversity Institute, Addis Ababa, Ethiopia
National Botanical Garden of Georgia, Tbilisi, Georgia
University of Pavia, Italy
Lebanon Agricultural Research Institute, Rayak, Lebanon
National Institute for Agricultural and Food Research and Technology, Madrid, Spain
Pea key collections, materials and data
Pea collections
The largest pea collection is conserved by the United States Department of Agriculture National Plant Germplasm System (USDA-NPGS).
Of the 55 seed samples collected, 41 samples are conserved in the Millennium Seed Bank, 40 of which have been sent to the USDA-NPGS for multiplication, use and safety backup.
The Genesys PGR database includes information about pea accessions in genebanks worldwide.
Relevant publications

Coyne, C.J., Kumar, S., von Wettberg, E.J.B., Marques, E., Berger, J.D., Redden, R.J., Ellis, T.H.N., Brus, J., Zablatzká, L., Smýkal, P. 2020. Potential and limits of exploitation of crop wild relatives for pea, lentil, and chickpea improvement. Legume Science 2(2): e36. https://doi.org/10.1002/leg3.36.